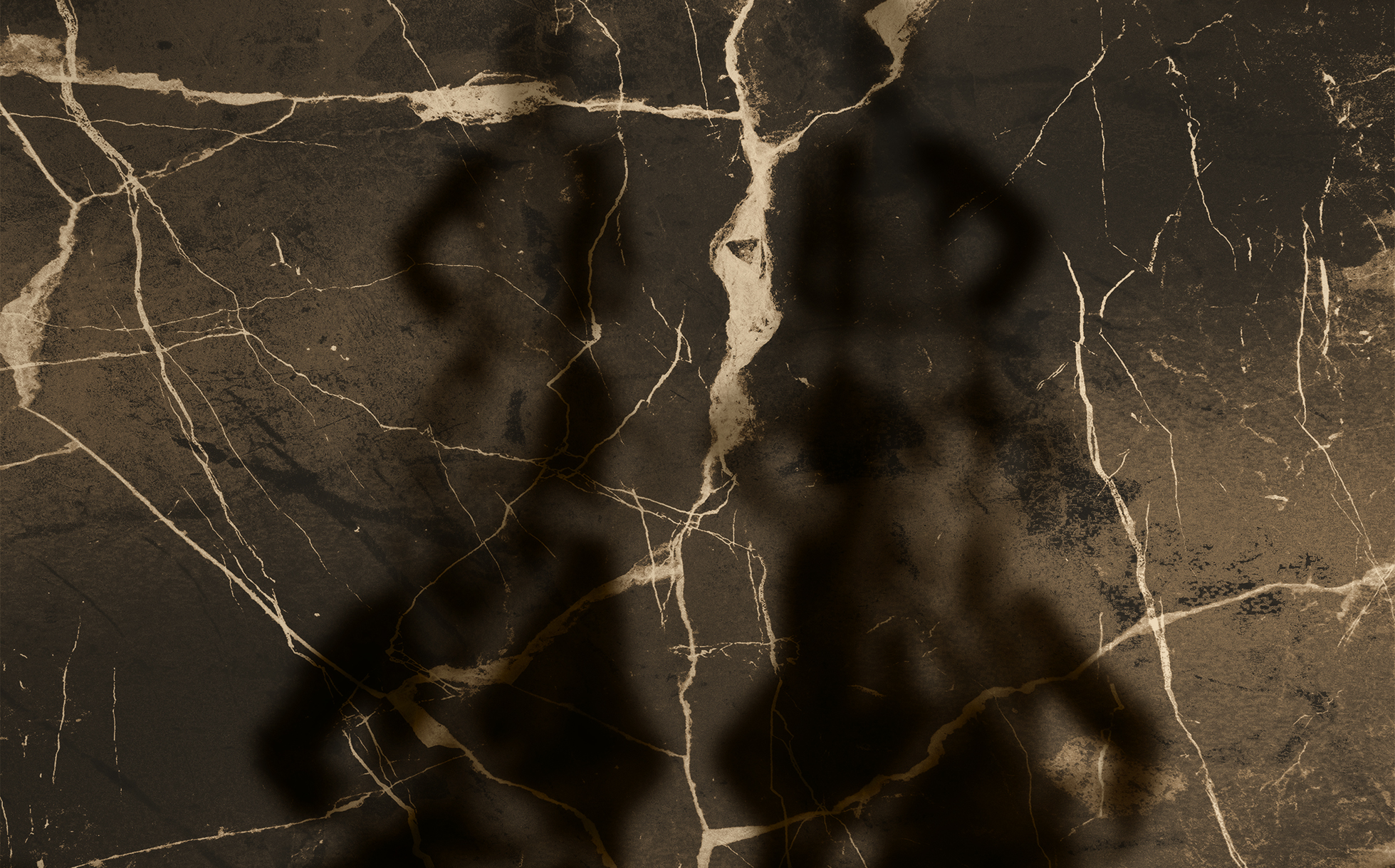 DollHouse
Oct. 31 - Nov. 2 | Nov. 21 - Nov. 23
Northwest Film Forum
1515 12th Ave, Seattle WA 98122
Simone Pin presents Dollhouse, a Southern Gothic burlesque. Welcome to the dark side ya'll...where you can find a dose of sinister, a dash of grotesque and a whole lotta of sin. What twisted secrets are Mama and her Dollhouse Coven keeping? What delusional dreams nest behind those charming doll eyes? Prepare to have a hauntingly beautiful time in the Dollhouse and don't let the door hit ya where the good lord split ya, darlin!

Dollhouse includes technical choreography by Shay Simone and draws inspiration from Southern Gothic stories, the reclaiming of diverse bodies and skin to celebrate the fixation of female roles.
The Dollhouse Coven features TAQUEET$!, Lindy Lou, Jennifer Meilani, Shay Simone, Annya Pin and Mama of the Dollhouse, Adra Boo.
*Halloween night (Oct. 31) & closing night ticket (Nov. 23) includes access to the after-party at the Forum. We invite you to close out the show's run with libations and a DJ set!